The best backpack is one that suits you.
Elementary, my dear...
We've been carrying around the same rucksacks for decades, but for many of us, the landscape is more urban jungle than Indiana Jones. We're headed to meetings, a work trip or a late night work-sesh. Our needs have evolved.
WATSON is a different kind of backpack.
For one thing, there's no zipper. Instead, a push of a button presents everything you need in an instant... This is just a taste of what we've dreamed up. Come along for the ride, we're glad you've joined us.
! Hardware update available
Conceived in the tech communities of San Francisco and Toronto, we've reinvented what a backpack stands for - innovation, productivity, premium usability, and fun. We wanted something we could feel good about wearing to an investor meeting, but was also supremely functional and well-designed.
Reimagined from the ground up, WATSON gives you features like instant laptop access, mobile charging, and more.
explore features
We weren't kidding, this is a game changer
Your work essentials, optimized
BACKED by industry leaders 765% funded on kickstarter
Made for and by innovators like you.
READY FOR A HARDWARE UPDATE?
Pre-order WATSON to reserve one of our first units. Limited numbers available. While supplies last.
Pre-Order
early remarks for watson
"The Tesla of backpacks."
"I feel like James Bond."
"I can never go back to my old backpack."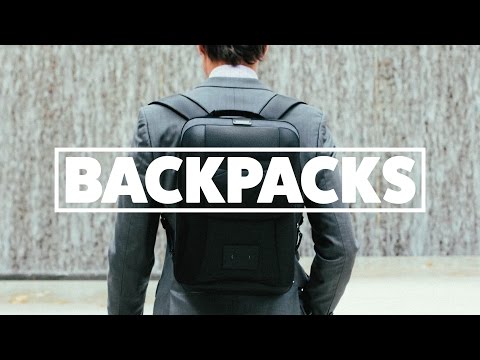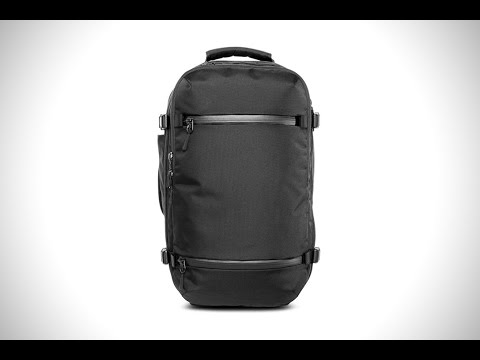 Don't just take our word for it...
Don't just take our word for it...
Don't just take our word for it...
Don't just take our word for it...
Don't just take our word for it...